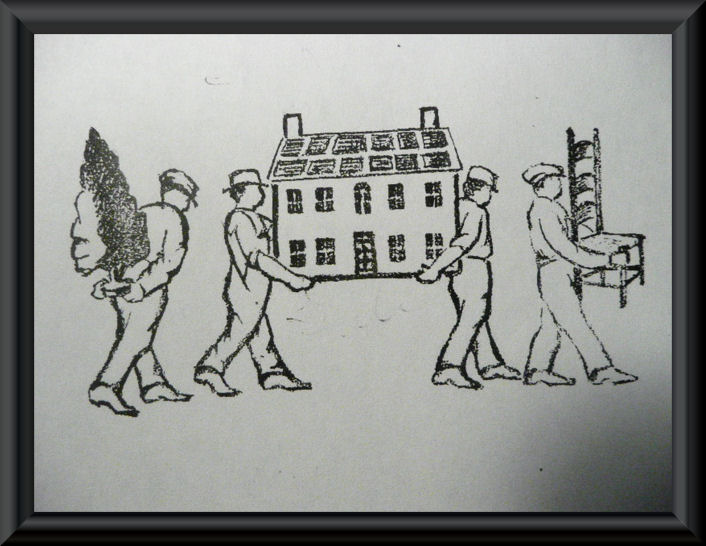 Tynietoy items offered for sale; these are listed on Thursday nights at 8pm EDT
New Feature - Tynietoy Treasures
This is an album for anyone to share their own collection items. New content appears every week, so keep clicking the (NEXT) button to view them as added!
The Tynietoy album will be completing its final tour of furnishings and houses soon. Would anyone be interested in obtaining a booklet of our tour?
Due to the Thanksgiving holiday, we will not be posting Thursday evening.
NOTE: PRESS

to confirm you're viewing the latest version of this webpage. It is recommended that your browser be set to do this automatically; more information HERE: