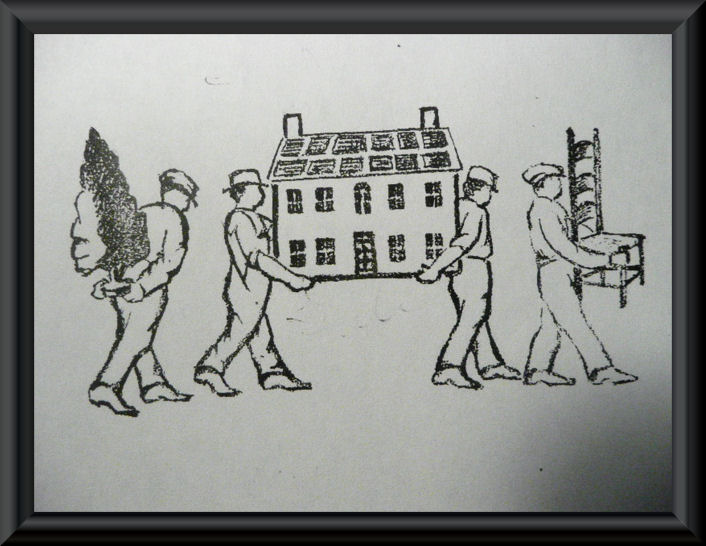 We will be selling Tynietoy on Thursday nights only from 8-9:00 p.m. Due to technical issues, there will be no update on March 3, 2015. Sorry for the inconvenience.
We are adding something new on this site, a Tynietoy Treasures album for anyone to share their selected collection items. If you would share how you are displaying your Tynietoy pieces, please
send close-up photos of a few pieces at a time; this would help us to view the pieces with accessories better.