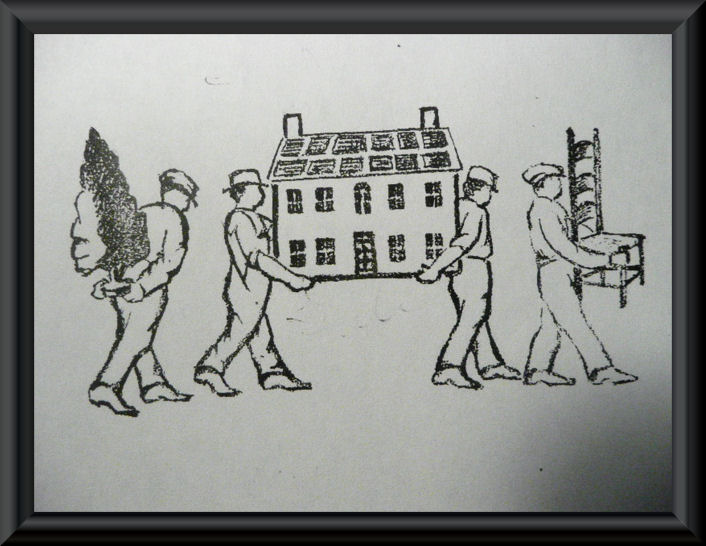 We will be selling Tynietoy on Thursday nights only from 8-9:00 p.m.
We are adding something new on this site, a Tynietoy Treasures album for anyone to share their selected collection items.
We are adding pictures and content every week, so keep going to (NEXT) so that you can keep scrolling down to view them. We will be starting page 8 tonight.